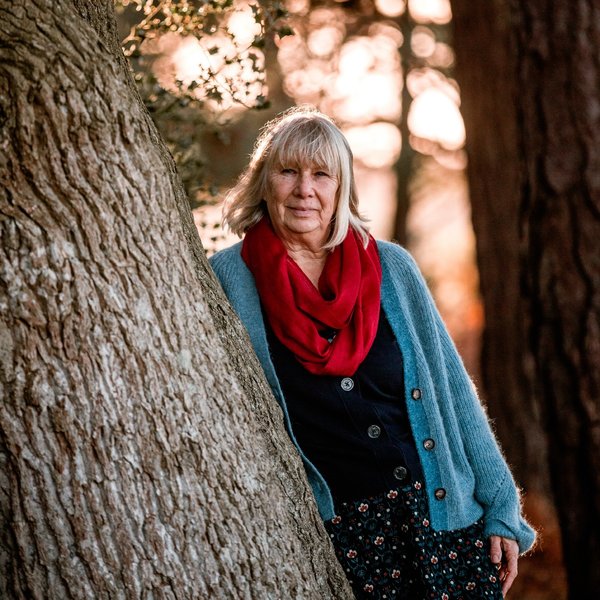 During our consultation we will focus on listening to the depth of your story about the symptoms or situation you are experiencing. These will be used to assist in signposting to a deeper knowing of your self. If appropriate I can prescribe herbal and natural healing remedies for you. I look forward to speaking and sharing with you.
Amanda x
About the consultation
The consultation will focus on your whole being including your physical, psychological, emotional and spiritual health. A safe and gently held space is offered to you. Together with Amanda you will explore and discover through listening to the different aspects of your symptoms or situation. If it is appropriate Amanda will prescribe/ suggest herbal and natural healing remedies.
Through gently listening to the body or situation and with the assistance of our herbal allies, a fully integrated program will be received. All of which supports the unfolding process of symptoms in the body or situations in daily life. A beautiful byproduct can be a deeper knowing of yourself.
Consultations cost £55 and last for 45 minutes and are mostly by Skype or telephone. Any herbs supplied and mailed out to you are charged additionally.
Don't feel the need for a full consultation?
Yet you would like assistance with a symptom either ongoing or newly arisen. Amanda offers short consultations for well-being and health. A 15 minute consultation by telephone or email may be more appropriate for you.
Cost of 15 minute consultation is £20. Any herbs supplied and mailed out to you are charged additionally.
How can a consultation help?
Symptoms or a diagnosis you would like to heal
Fertility, pregnancy or postpartum difficulties
A situation you would like to see differently
Ailments your child may be experiencing
Menstrual or menopause symptoms
Amanda Rayment is a trained practitioner in herbal medicine, a woman's health and healing educator, speaker and mentor with over 30 years experience.
I also offer mentoring sessions to practitioners, contact me to find out more.
Flow down and down in ever widening rings of being.
– Rumi