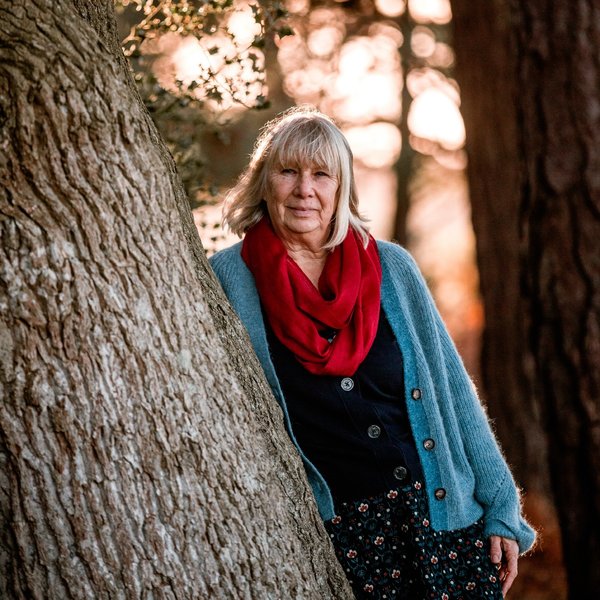 Amanda Rayment is a trained practitioner in herbal medicine, a woman's health and healing educator, speaker and mentor. She has over 30 years experience as a practitioner and educator in herbal medicine, antenatal and childbirth education, women's health and healing including menstrual health, fertility care, and pregnancy and birth care and family relationships.
Amanda has trained and graduated in...
Herbal medicine
Nutrition
Natural healing methods
Pre and peri natal psychology
Antenatal teaching
Doula/birth companion
Women's physiology
Shamanic healing
Energy healing
Heart womb healing
Plant spirit medicine
As you start to walk out on the way, the way appears.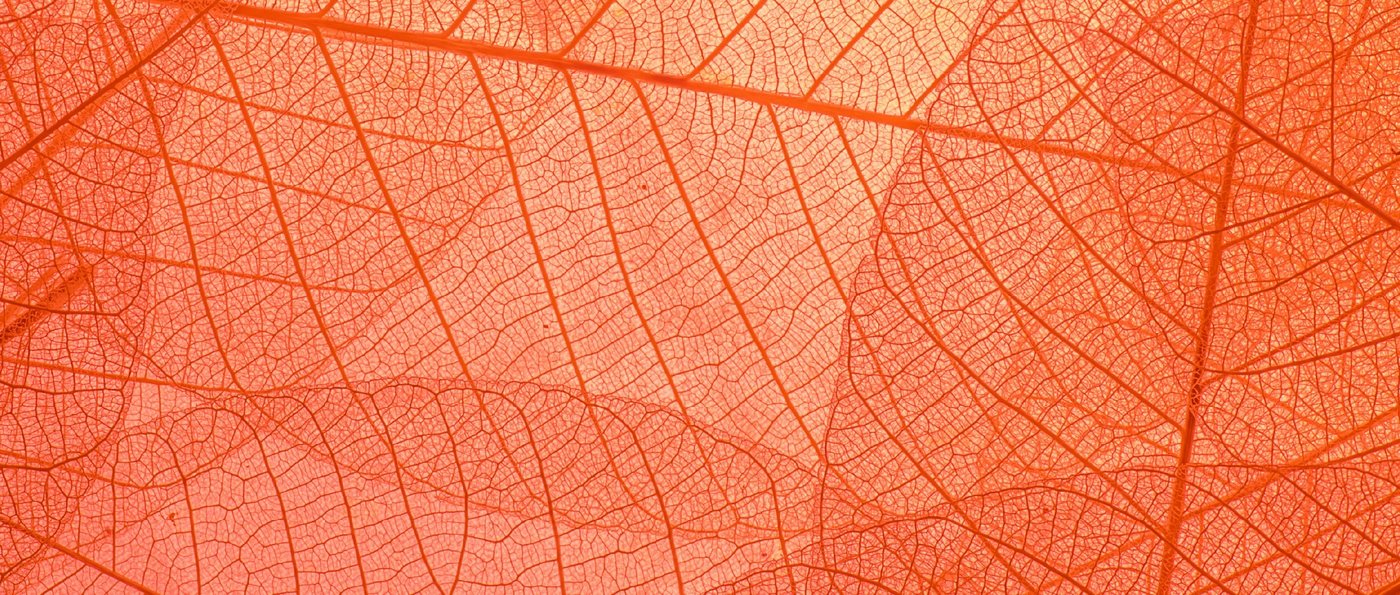 Amanda's approach to healing, herbalism and teaching
Amanda's approach both in consultations and her courses is to share a safe and open space to discover and experience the benefits and blessings of inner reflection, care, nourishment and nurturing.
The focus for all the services Amanda offers is for us to open to the beauty of who we are. To support the body in aligning to its natural, true nature. Clients and students have described Amanda's approach "as gentle, compassionate and empowering".
Amanda has many years of experience working one to one and with groups. Every client/student Amanda feels so blessed to of met and spent time with has contributed to the rich tapestry of tools Amanda has created and shared in her work.
If you have particular symptoms and not sure what herbs are best, try a consultation.